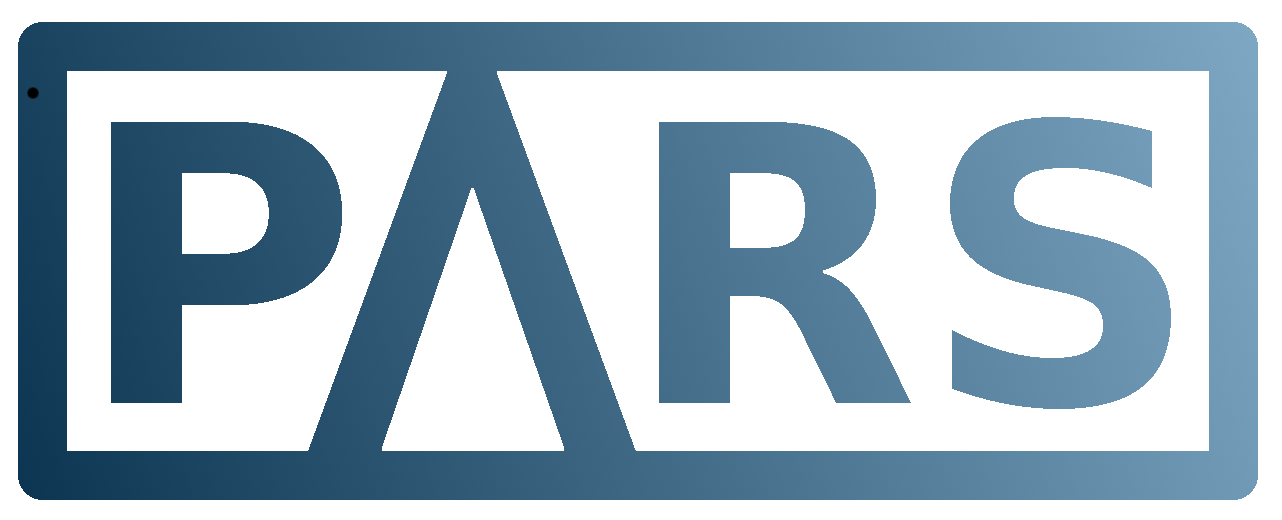 Partial Actions and Representations Symposium
Gramado, Brazil
11-15 May 2014
(Sunday-Thursday)
Electronic Conference Proceedings:

Please click here.
Program and Schedule:

Please click here for an electronic version of the program.
Venue:

Bavaria Sport Hotel (www.hotelbavaria.com)
Poster:
Registration:

The registration is now closed.
Travel information

Gramado is a mountain village located in the Serra Gaúcha (The Gaucho Highlands) 115km from Porto Alegre, the main southern Brazilian state capital.
Transportation from Porto Alegre International Airport (Salgado Filho) to Gramado will be arranged for participants arriving on Sunday, May 11. In case you would like to join, please make sure to register providing us with your precise flight information.
For those planning to arrive in Gramado on their own, you may either rent a car at the airport or take an intermunicipal bus (http://www.citral.tur.br) from the airport to Gramado.
Accomodation

Please find below a list of hotels in the vicinity. Rates are in Brazilian Reals, and are shown for SINGLE/DOUBLE occupancy. Breakfast is included. Also shown is the required deposit for reserving a room.

A big international industry event (Salão Internacional do Couro e do Calçado) is taking place in Gramado the week following our symposium. As this might adversely affect the availability of hotel rooms, we suggest that you book early!
We have a limited amount of funds to pay for accommodation of participants at the Bavaria Sport Hotel, the symposium venue.
If you wish to apply for financial help to cover your hotel expenses, please fill out the registration form, answering the appropriate question affirmatively. Participants receiving financial help will most likely have to share a room with one or two other participants, and you are welcome to suggest names of possible roommates in the registration form.
All remaining rooms at the Bavaria Sport Hotel have been blocked for the whole duration of the symposium, and will likely be filled by supported participants.
Scientific Committee:
Organizing Committee:
Partial Actions:
Gramado climate:

Throughout the month of May daytime temperatures will generally reach highs of around 23°C (74°F). At night the average minimum temperature drops down to around 12°C (54°F). See more
Touristic info:

Wikipedia page on Gramado
Trip Advisor page for the Bavaria Sport Hotel
Official Gramado city site
Google map (under construction) of Gramado with some relevant sites indicated
Contact: